Posting art every day...do you like it or is it getting on your nerves? In this one I tried out tons of things in Adobe Illustrator. I'm mastering that better and better now that i'm practising again.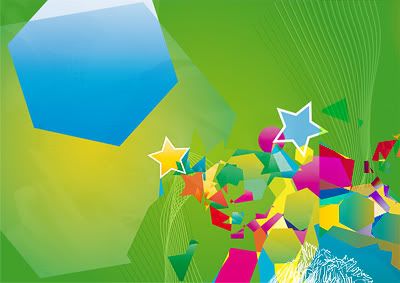 I'm having a lot of fun with this mean. Not just because I love the old spice commercial and all incarnations of it, but well..it's fun.
MY THREAD HERE
@

elsmoka
. Can you still send me your adress?